Asterisk 16.6.0 Now Available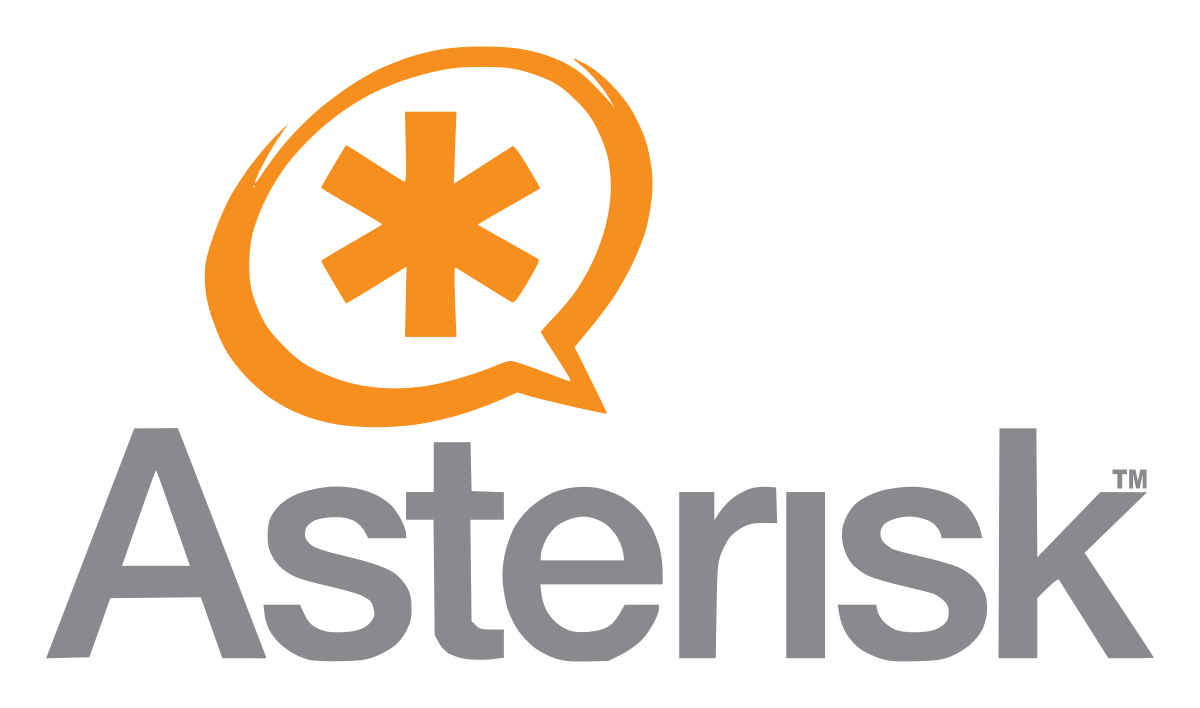 The Asterisk Development Team would like to announce the release of Asterisk 16.6.0.
This release is available for immediate download at : https://downloads.asterisk.org/pub/telephony/asterisk
... the link of the post: https://community.asterisk.org/t/asterisk-16-6-0-now-available/81199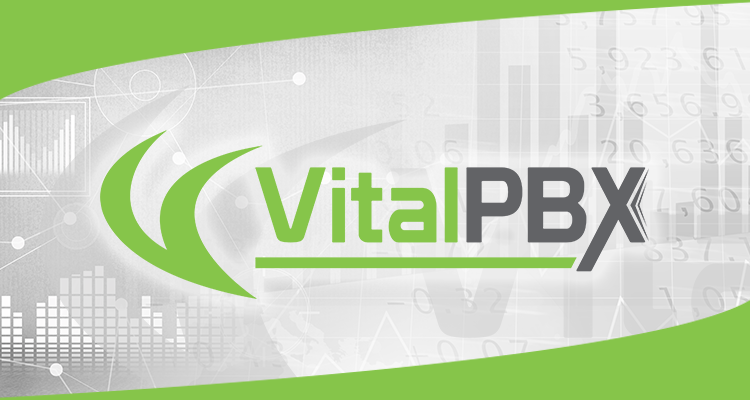 We are so pleased to announce that today the vitalpbx team have released VitalPBX 2.3.8. This version includes all changes announced for VitalPBX 2.3.7 (RC), some other improvements and bug fixes.
... the link of the post: https://vitalpbx.org/en/vitalpbx-2-3-8/

After some time of hard work fixing issues, improving existing features, and adding new features, today we are glad to announce the first release candidate for version 2.3.7. This version is intended for everyone who has signed up for the beta test program , so, this version should not be used in production environments.
.... the link of the post: https://vitalpbx.org/en/vitalpbx-2-3-7-rc/

FreeSWITCH 1.10.0 was released earlier this month (one year ahead of schedule) and now we are excited to announce its first update. Thank you to our community for all of your feedback, we have been working hard to incorporate it into our 1.10.1 release.
...the link of the post: https://freeswitch.com/index.php/2019/08/20/freeswitch-v1-10-1-release/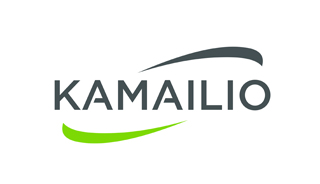 Kamailio SIP Server v5.2.4 stable is out – a minor release including fixes in code and documentation since v5.2.3. The configuration file and database schema compatibility is preserved, which means you don't have to change anything to update.
Kamailio  v5.2.4 is based on the latest source code of GIT branch 5.2 and it represents the latest stable version. We recommend those running previous 5.2.x or older versions to upgrade. There is no change that has to be done to configuration file or database structure comparing with the previous releases of the v5.2 branch.
...the link of the post: https://www.kamailio.org/w/2019/08/kamailio-v5-2-4-released/