Asterisk 16.6.0 Now Available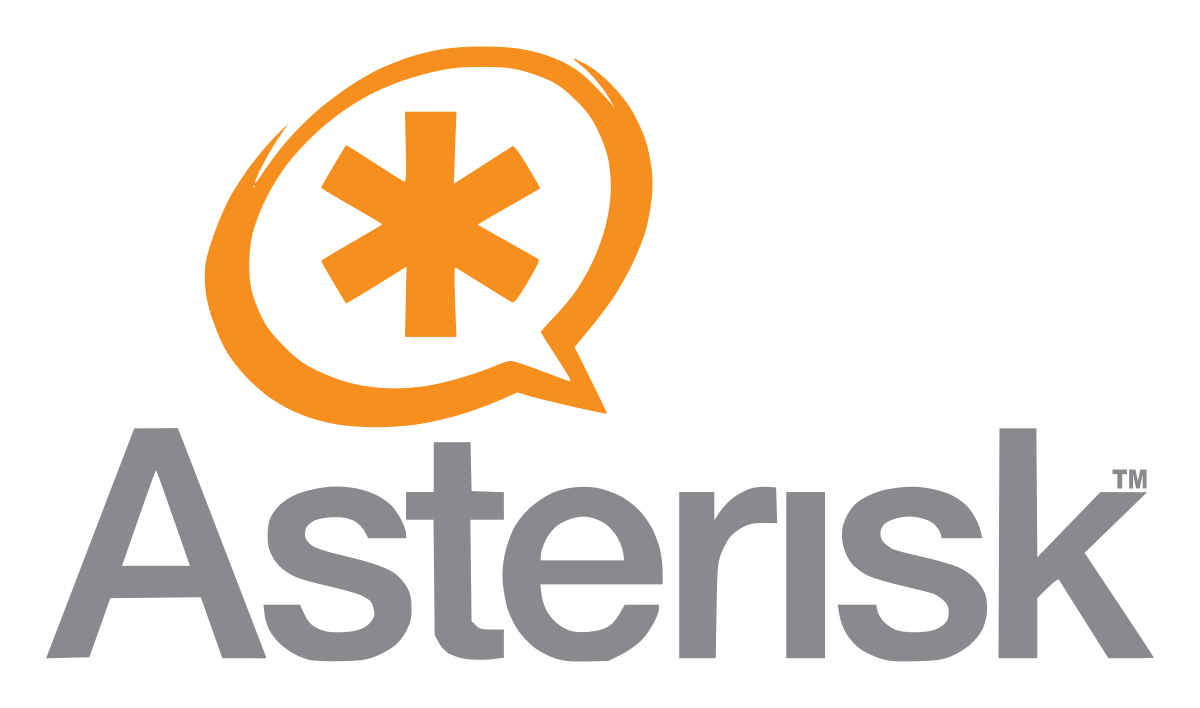 The Asterisk Development Team would like to announce the release of Asterisk 16.6.0.
This release is available for immediate download at : https://downloads.asterisk.org/pub/telephony/asterisk
... the link of the post: https://community.asterisk.org/t/asterisk-16-6-0-now-available/81199

After some time of hard work fixing issues, improving existing features, and adding new features, today we are glad to announce the first release candidate for version 2.3.7. This version is intended for everyone who has signed up for the beta test program , so, this version should not be used in production environments.
.... the link of the post: https://vitalpbx.org/en/vitalpbx-2-3-7-rc/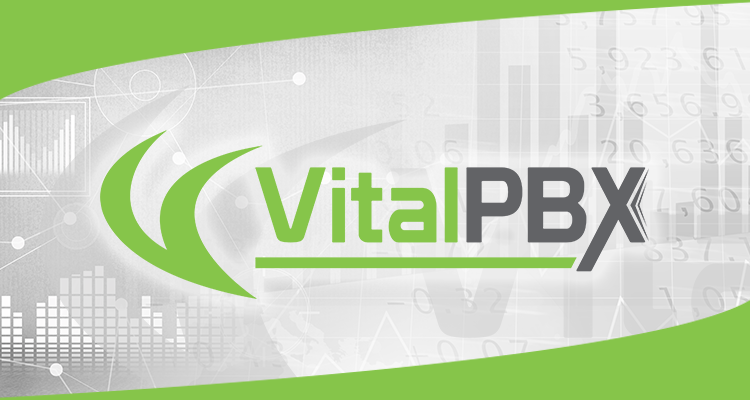 We are excited to announce the release of VitalPBX 2.3.6. This version presents new add-ons, features, and various bug fixes. Thanks to all our beta testers for reporting issues, suggesting improvements, and help us deliver a very stable version to all the VitalPBX community.
Next, we will list all the changes included in this version.
.... the link of the post: https://vitalpbx.org/en/vitalpbx-2-3-6/