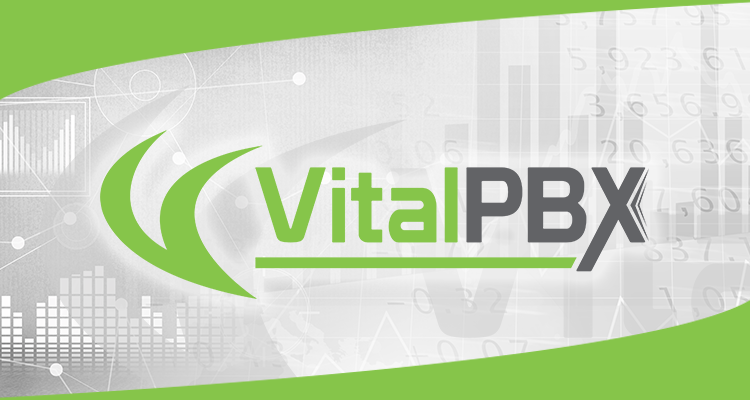 We are so pleased to announce that today the vitalpbx team have released VitalPBX 2.3.8. This version includes all changes announced for VitalPBX 2.3.7 (RC), some other improvements and bug fixes.
... the link of the post: https://vitalpbx.org/en/vitalpbx-2-3-8/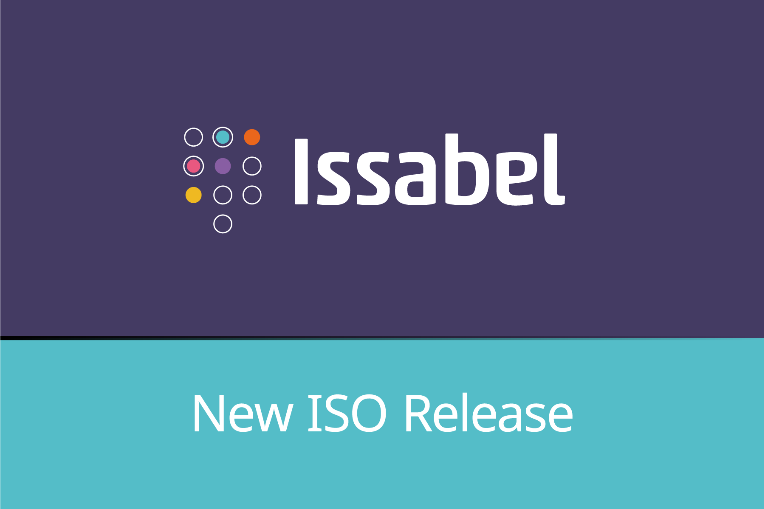 Issabel, the Unified Communications and Call Center platform announces a new ISO (Changelog updated 8/8/2016), which among other things allows you to select between Asterisk version 11 or 13 in the operating system installation GUI and incorporates the updated version of Centers 7.5, security patches and support for Intel processors of the seventh generation.
... the link of the post: https://www.issabel.com/issabel-nueva-iso/