Asterisk 16.6.0 Now Available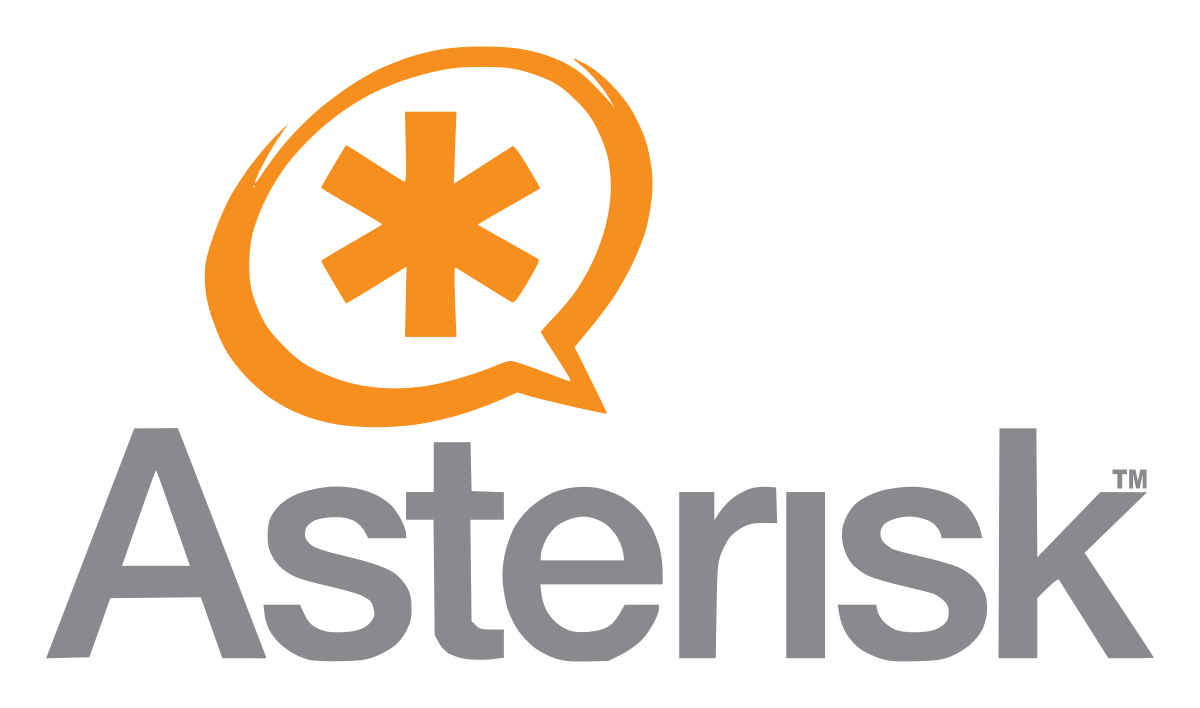 The Asterisk Development Team would like to announce the release of Asterisk 16.6.0.
This release is available for immediate download at : https://downloads.asterisk.org/pub/telephony/asterisk
... the link of the post: https://community.asterisk.org/t/asterisk-16-6-0-now-available/81199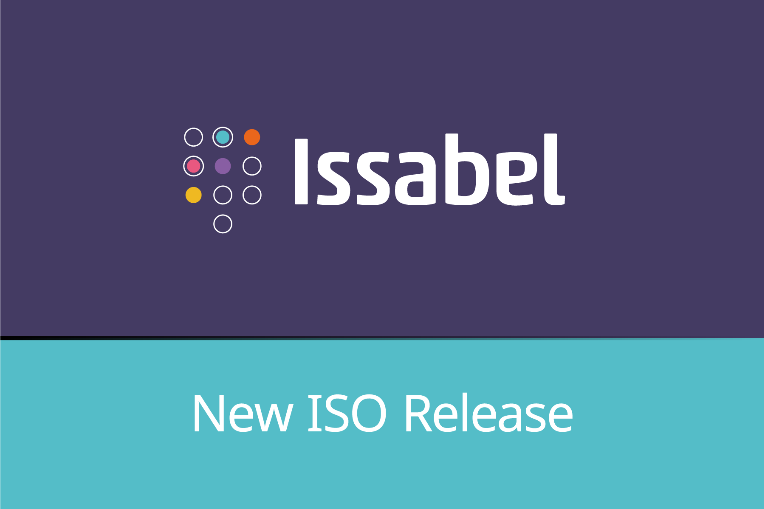 Issabel, the Unified Communications and Call Center platform announces a new ISO (Changelog updated 8/8/2016), which among other things allows you to select between Asterisk version 11 or 13 in the operating system installation GUI and incorporates the updated version of Centers 7.5, security patches and support for Intel processors of the seventh generation.
... the link of the post: https://www.issabel.com/issabel-nueva-iso/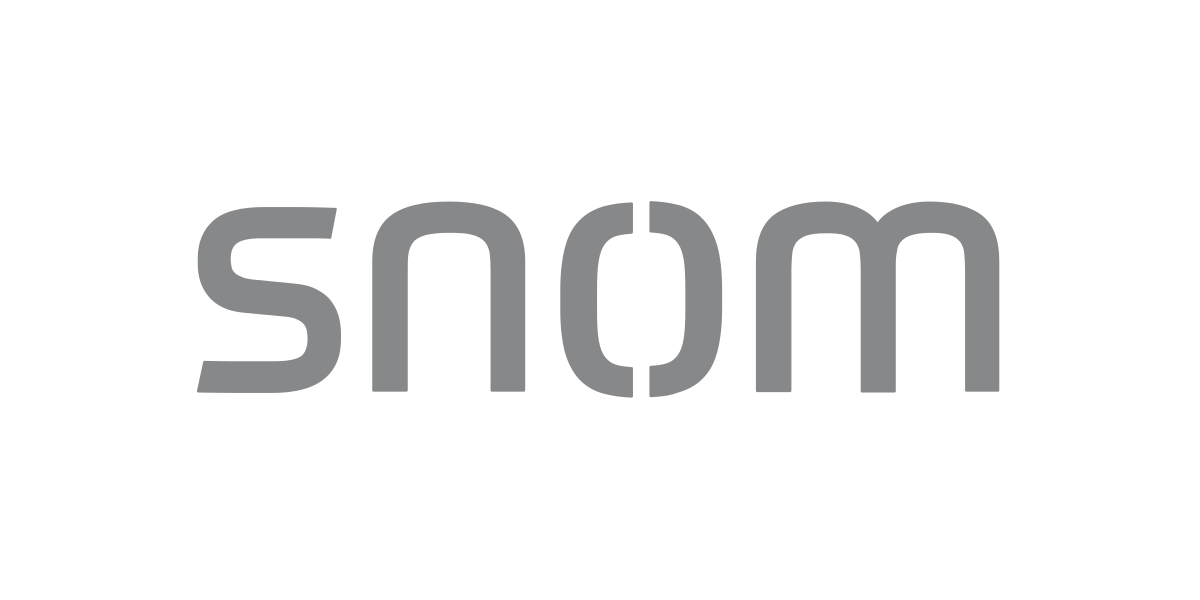 These days, SNOM has announced that it has added a new model to the D7xx series, the economical one D717. 
...the link of the post: https://www.snom.com/ip-telefone/tisch-telefone/d7xx-serie/d717/